Instant prints were a fantastic touch
Willy shot our wedding and we recommended him to our friends for their wedding after that. On both occasions the photography was excellent, the Live Projection was a great talking point, and the prints were a fantastic touch! I highly recommend this service :)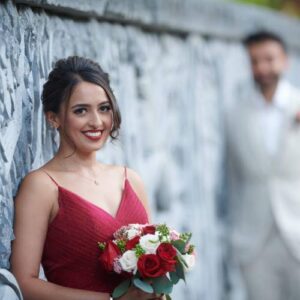 Very Professional
Very professional! David really made an effort to reach out to all our guests and capture all the wonderful moments of our wedding. Quite a number of our guests have told us they really love the live photography services provided by LiveStudios!
Thanks to LiveStudios for the fabulous service and keep it up!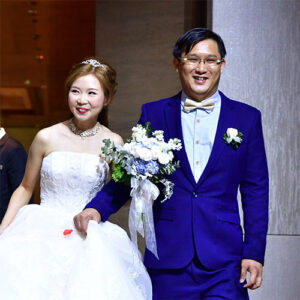 Entertaining and Worry Free
I would definitely recommend LiveStudios to any wedding couple. Your guests would be entertained and having so much fun with live photography while you are not in the ballroom, perhaps changing in the hotel room or standing by for the march ins. Then you wouldn't have to worry so much about hosting your guests personally. 5 upon 5 for LiveStudios!!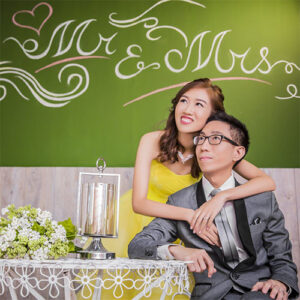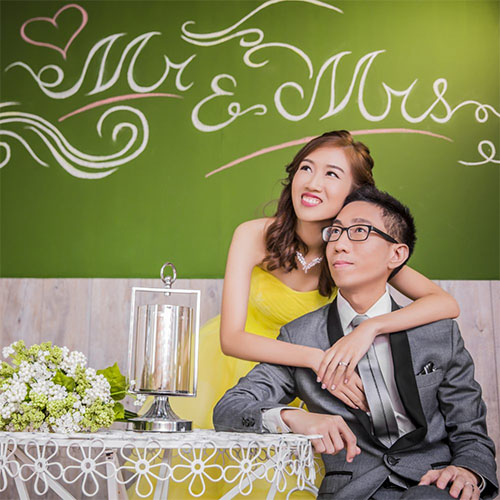 Highly Recommended!
Constantly moving around to take photos and distributing them, we really appreciate the help and enthusiasm on our wedding day! Our guests also feedback that they were impressed by live photography, your professionalism and skills. Really thankful we have chosen you so we can enjoy looking at the nicely taken photos given to us immediately after. Highly recommended!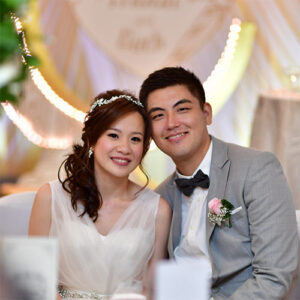 Livens up the Entire Atmosphere
Everyone was raving that the photographer and live projection were such an incredible idea that livens up the entire atmosphere.
Thank you to Fana and team for the seamless transaction as well. It is so easy and convenient to engage LiveStudios!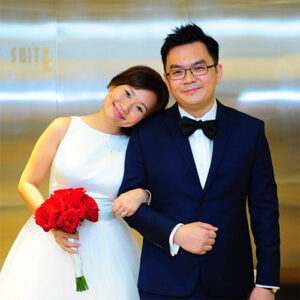 Wonderful Experience!
Amber and I love all the photos taken by Zhi Sheng. Many of our guests were impressed with the live projection concept, roving photo instant printing and the efficiency on the photo distribution by Bill and his team too.
Continue to keep up the good work! Will definitely recommend Livestudios to friends and families!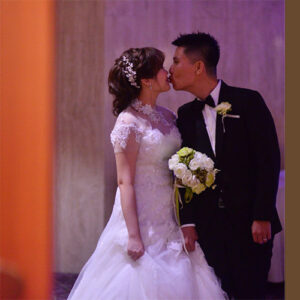 Live Projection was a Big Hit
Willy & his team are absolutely wonderful! He helped capture 2 wedding days with such professionalism and kindness. The live projection was a big hit for the night, and the photo prints were such a lovely takeaway for all our guests and us. I could not recommend them more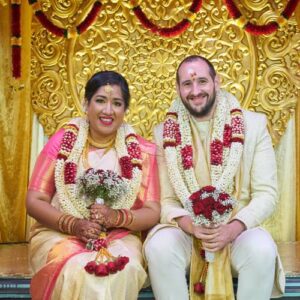 Exceptional Wedding Coverage
We hired Willy and his team to cover our 3 day wedding in Penang. Absolutely no regrets! They captured every little detail. From our invites to our guests. Tender moments with our family and friends. They even had live printouts for all the photos too. They were literally capturing everything, everywhere, all at once. And we can't be more grateful for all the precious memories.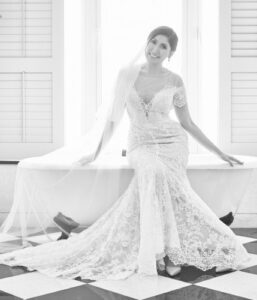 Wedding Banquet
Actual Day (AD) Photography
Pre-Wedding