Experience the magic of Live Photography
Pioneering Live Photography, Live Projection and Instant Prints since 2003
Instant printing services are perfect as memorable take-home gifts. In addition, when combined with live projection to entertain guests, they are sure to have a great time and create cherished memories. We flash the photos on the screen within seconds and distribute them personally within minutes so guests can enjoy themselves. The pocketable photocards are likely to stay in their wallets, thus becoming a great talking point when they share their experience with family and friends. Furthermore, we insist on using inkjet printers for the highest quality prints that last for 100 years.
Apple, Google, Microsoft, EY and PwC are among the hundreds of companies that trust LiveStudios as their photography partner. In addition to shooting numerous high-profile events, we have also entertained heads of state, celebrities, and other VVIPs worldwide in the last 20 years.
Delight your guests with high quality instant prints. Pocketable photocards or 4R sizes available.
Surprise your guests with candid and posed shots flashed on the big screen. Great event entertainment option
Compare the differences between photobooth vs roving photography. Explore a photobooth as an add-on
Perfect Choice!
My relatives, friends and guests were singing praises on Willy – great personality and photography, working tirelessly to capture every special moments. You guys were wonderful, meeting our requirements and making the whole process so smooth.
Engaging the team to cover one of my most important milestone of my life is the perfect choice!
Professional and Humble
I have worked with Willy in the past for the better half of ten years on world-class events such as the Michelin Guide Star Reveal and countless luxury launches and gala dinners. Always supporting with a smile and an excellent professional and talented team of photographers, LiveStudios is second to none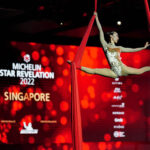 Highly Trustworthy Team
LiveStudios does a fantastic job in capturing wonderful corporate and candid moments. The team is very engaging, approachable and delightful to work with. They are also able to work the crowd and make everyone feel very comfortable in front of the camera. With minimal brief, the team understands the requirements, is highly dependable and gets the job done!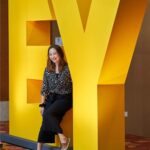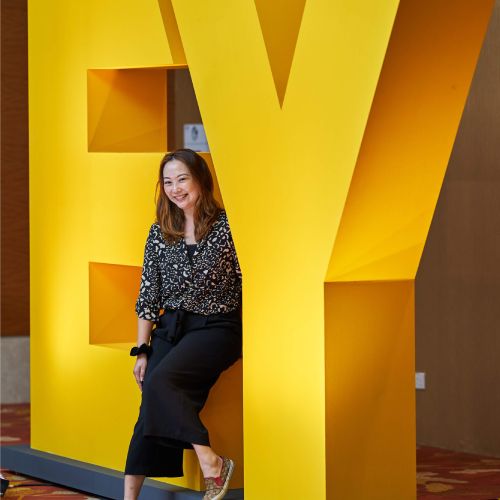 Exceptional Wedding Coverage
We hired Willy and his team to cover our 3 day wedding in Penang. Absolutely no regrets! They captured every little detail. From our invites to our guests. Tender moments with our family and friends. They even had live printouts for all the photos too. They were literally capturing everything, everywhere, all at once. And we can't be more grateful for all the precious memories.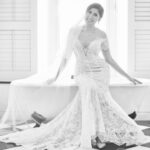 Live Projection was a Big Hit
Willy & his team are absolutely wonderful! He helped capture 2 wedding days with such professionalism and kindness. The live projection was a big hit for the night, and the photo prints were such a lovely takeaway for all our guests and us. I could not recommend them more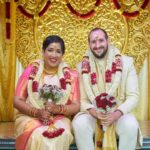 Pictures come alive
Willy has an eye for detail and composition. He always managed to capture stunning shots where the pictures come alive.
The team is very professional and never fails to take extra effort to understand our requirements for the photoshoots. Highly recommended for their exceptional photography service. Best instant prints in Singapore!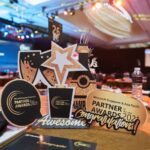 Wonderful Experience!
Amber and I love all the photos taken by Zhi Sheng. Many of our guests were impressed with the live projection concept, roving photo instant printing and the efficiency on the photo distribution by Bill and his team too.
Continue to keep up the good work! Will definitely recommend Livestudios to friends and families!
Livens up the Entire Atmosphere
Everyone was raving that the photographer and live projection were such an incredible idea that livens up the entire atmosphere.
Thank you to Fana and team for the seamless transaction as well. It is so easy and convenient to engage LiveStudios!
Highly Recommended!
Constantly moving around to take photos and distributing them, we really appreciate the help and enthusiasm on our wedding day! Our guests also feedback that they were impressed by live photography, your professionalism and skills. Really thankful we have chosen you so we can enjoy looking at the nicely taken photos given to us immediately after. Highly recommended!
Entertaining and Worry Free
I would definitely recommend LiveStudios to any wedding couple. Your guests would be entertained and having so much fun with live photography while you are not in the ballroom, perhaps changing in the hotel room or standing by for the march ins. Then you wouldn't have to worry so much about hosting your guests personally. 5 upon 5 for LiveStudios!!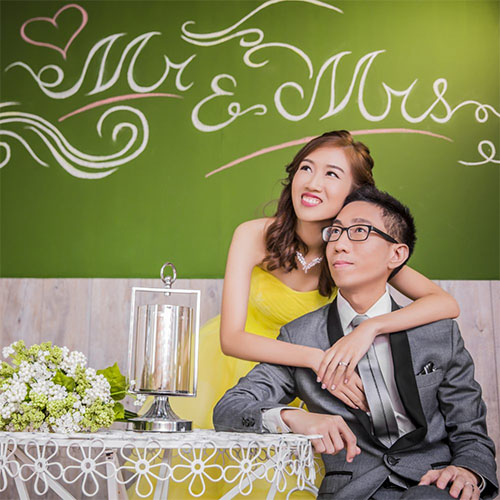 Fresh Form of Entertainment
Projecting the photos immediately on screen around the event is a fresh idea. Not only does it entertain guests, but it also livens up the atmosphere as they hang out with each other.
Willy has a knack for capturing the right moments and encapsulates the raw emotions of the moment. The positive reviews from our guests affirmed my decision to hire LiveStudios.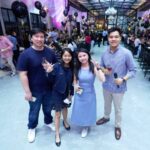 Amazing Experience, Lasting Memories
In addition to fun posed photography and candid shots, what really adds a special dimension is the live projection of photographs onto our large screens
Their pictures appearing on the big screen just seconds after taking them is something that people love. Furthermore, they continue to rotate through the evening! I couldn't ask for a better partner for photography.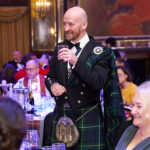 Very Professional
Very professional! David really made an effort to reach out to all our guests and capture all the wonderful moments of our wedding. Quite a number of our guests have told us they really love the live photography services provided by LiveStudios!
Thanks to LiveStudios for the fabulous service and keep it up!
Instant prints were a fantastic touch
Willy shot our wedding and we recommended him to our friends for their wedding after that. On both occasions the photography was excellent, the Live Projection was a great talking point, and the prints were a fantastic touch! I highly recommend this service :)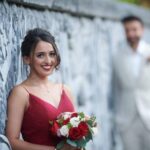 High-Quality, Interactive & Professional
Thank you so much to Willy and team for your photography and live projection services – our guests loved how well the photos turned out and were really impressed with the immediate live projection as well as the printing of the photos on-the-spot! Really professional and top-notch! Thank you for giving our event an oomph!